and i stand before Him. the prayer true,
again.
this - a battle.
peace. thanksgiving, gratitude. hope, joy. and then
there's the lingering
the difficulty in the knowing the past; which is, yes, why i'm here again.
i hate knowing that i've messed up again. i hate knowing that i am gonna miss the mark again.
i know the truth. i know it's not try harder. i know Forgiveness. i know Relationship. i know Grace. i know Love. i know.
i know
i k-n-o-w
i k -n -o -w
i k - n - o - w
now, to live it.
each breath worship, as He is my Hope.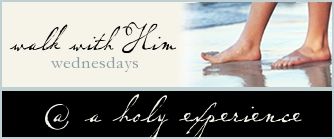 prayers for Ann on this Winds-day :)